We help our customers increase their budgets by providing real-time campaign health and overall return on investment for marketing activities we support. Our customers have been able to show the impact to revenue Marketing has and strategically determine which events to create or fund. Our reports are designed to speak to the offices of Finance and Sales and can lead to both revenue growth and the size of the Marketing team.
A marketing department is often attached to sales but is considered a cost center. To gain an increased budget and staff, furthering the impact of Marketing, it's imperative to show the impact of the department's efforts to sales and finance leadership.
Every sales-driven organization uses a Customer Relationship Management (CRM). The data stored here is typically pre-revenue and pre-closure. It is used to track the sales pipeline, predict revenue and resource utilization, among other things. The sales opportunities that make up these critical views for Finance, Operations and Sales are also valuable to Marketing.
The key is designing campaigns that have the following characteristics:
A declared conversion rate goal
Sponsorship from the head of sales and a C-level sponsor
Adopts your defined contact lifecycle
Has a clear handoff from Marketing to Sales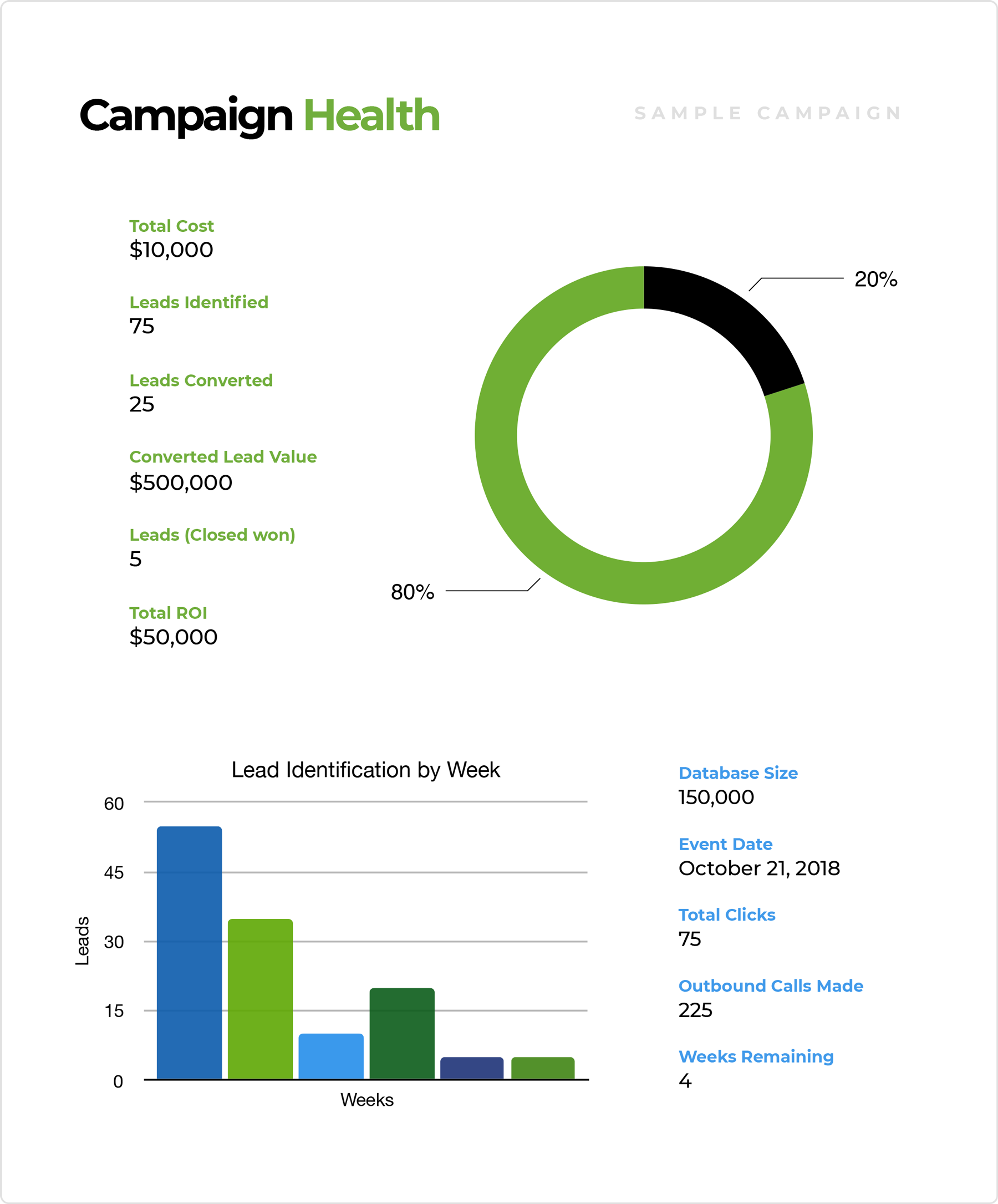 Ping Us to Schedule a Consultation
Speak with our team today.
Conduit Construct | 971-231-3446
Portland, OR