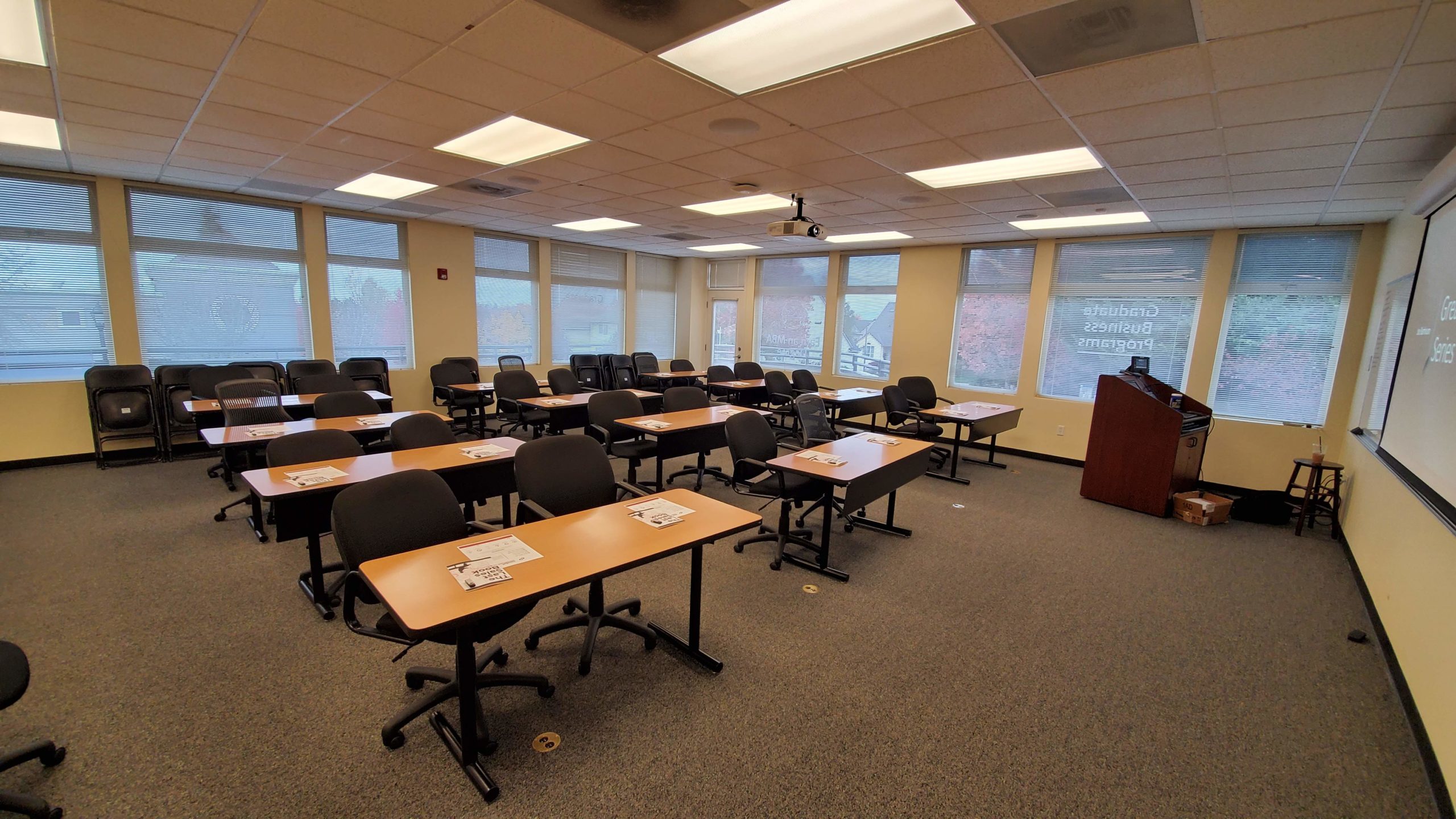 Professional sales capabilities when you need it most
Who can you trust to close the right business and secure partnerships that move the needle? That's what we do.
Professor, author, and experienced seller
Our founder, Professor Joe Barhoum, has spent 15+ years in B2B sales. His methodology cuts out the wasted time spent by inexperienced account executives, and the burden of managing W2 employees. Revenue is our focus.
Professor Barhoum has been teaching sales at The University of Portland since 2013.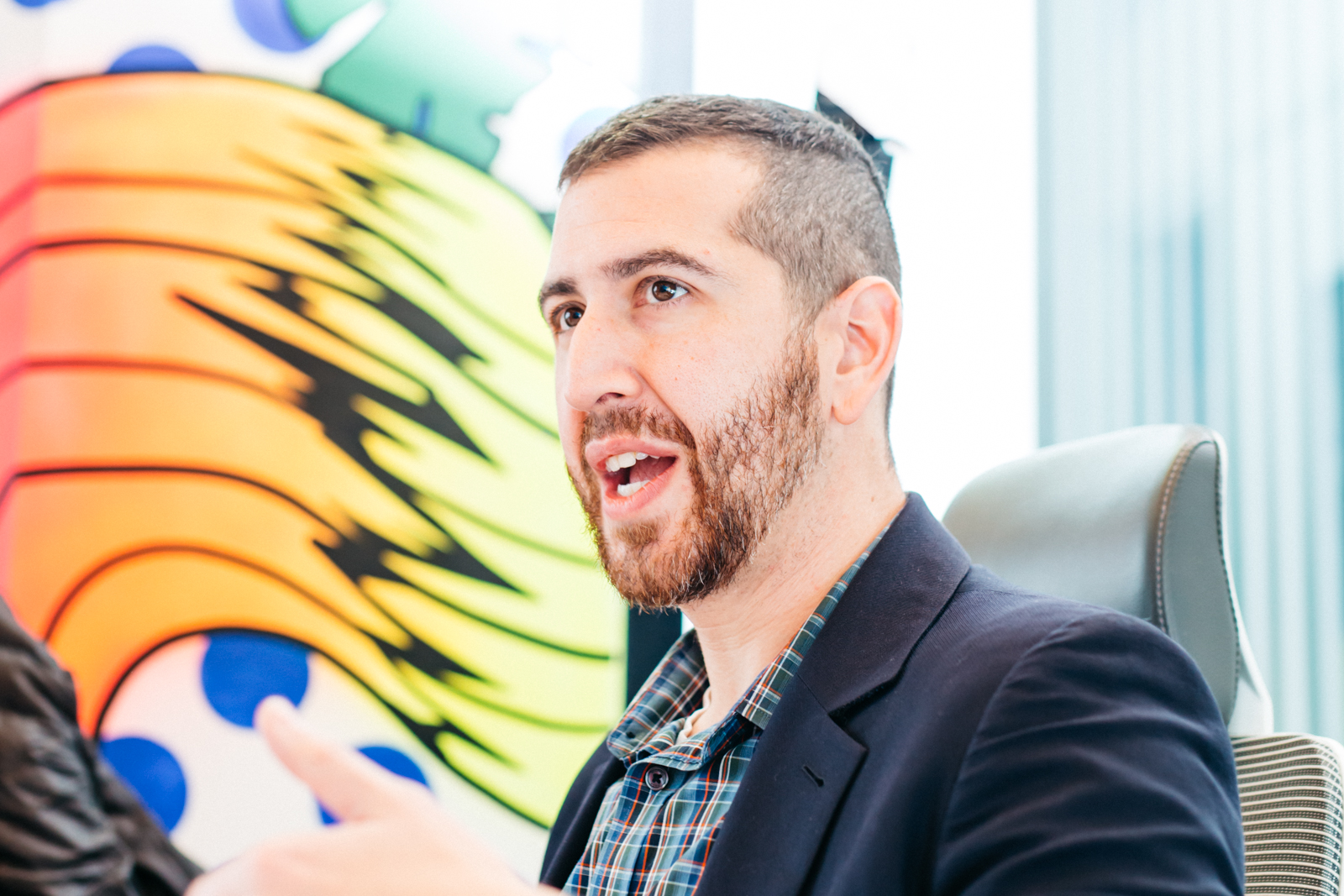 Ping Us to Schedule a Consultation
Speak with our team today.
Conduit Construct | 971-231-3446
Portland, OR