How It Works
Most organizations fund their marketing department because they feel they must. Our Marketing Operations practices are tailored to meet the revenue expectations of these organizations and bring Marketing and Sales together. Whether sales are direct or through a channel, we provide the operational practices to increase your sales.
Ask Yourself…
Do you know the actual pipeline and revenue gain from your marketing campaigns?
Do you spend thousands on conferences and seminars without an understanding of their impact on pipeline?
Do you provide free education to your prospects and customers, such as whitepapers and case studies? Conduit has the capability of tracking the behavior of your customers. Our unique algorithm provides insight into which prospects are most likely to be in a buying cycle.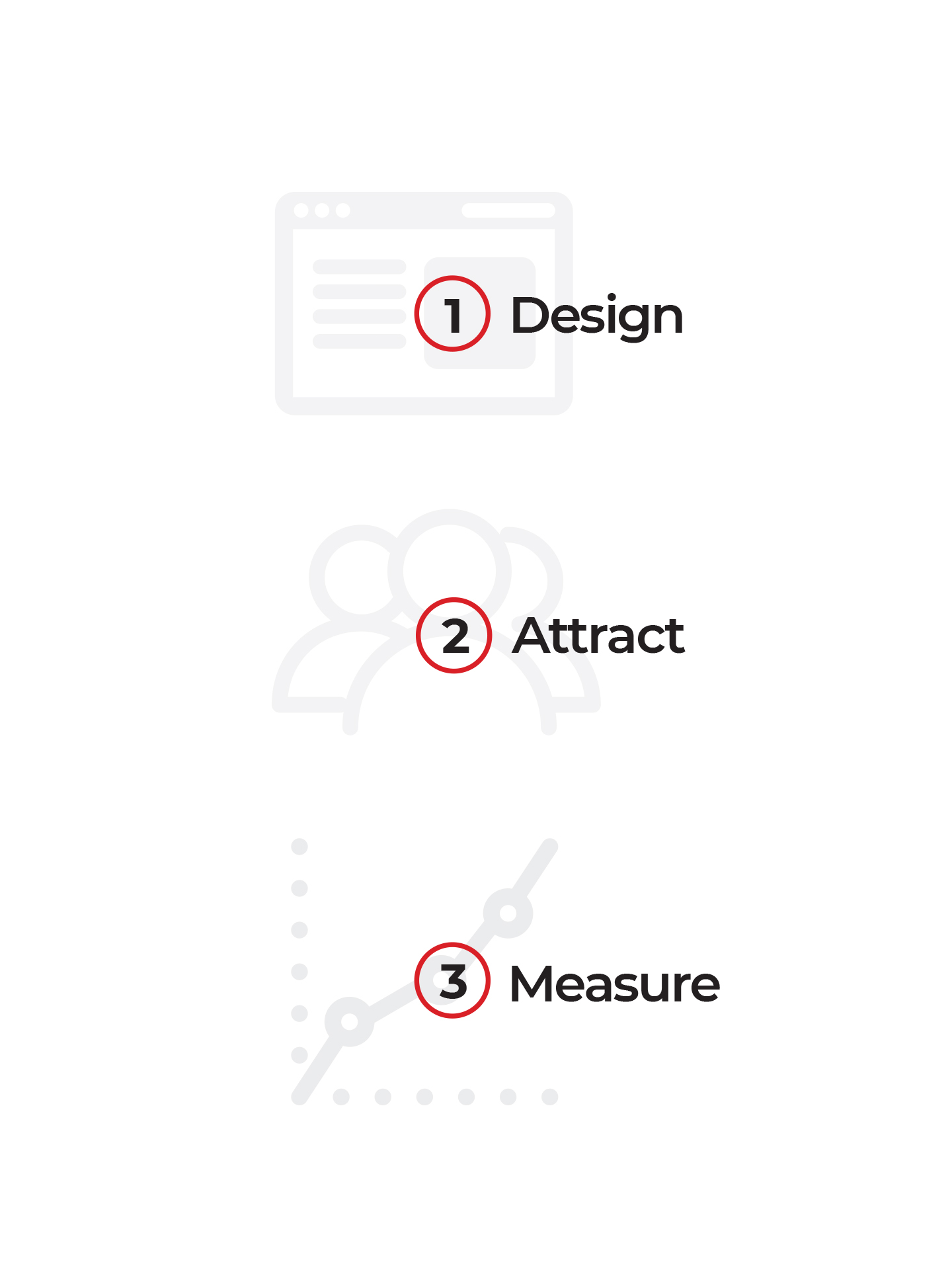 Ping Us to Schedule a Consultation
Speak with our team today.
Conduit Construct | 971-231-3446
Portland, OR