Focused on Revenue
Business leaders are over-investing in sales. They struggle to find qualified sales professionals who are honest, inquisitive, prepared, and professionally persistent. Many account executives are glorified paper-pushers: transactional and coin-operated.
Ask Yourself…
Are you not closing enough of the right deals?
Are you losing deals you should be winning?
Are you engaging your top prospects?
Do you know where your prospects research solutions?
Do you fully understand your position in the market?
Our Model is Simple:
We align your buyers with your sellers.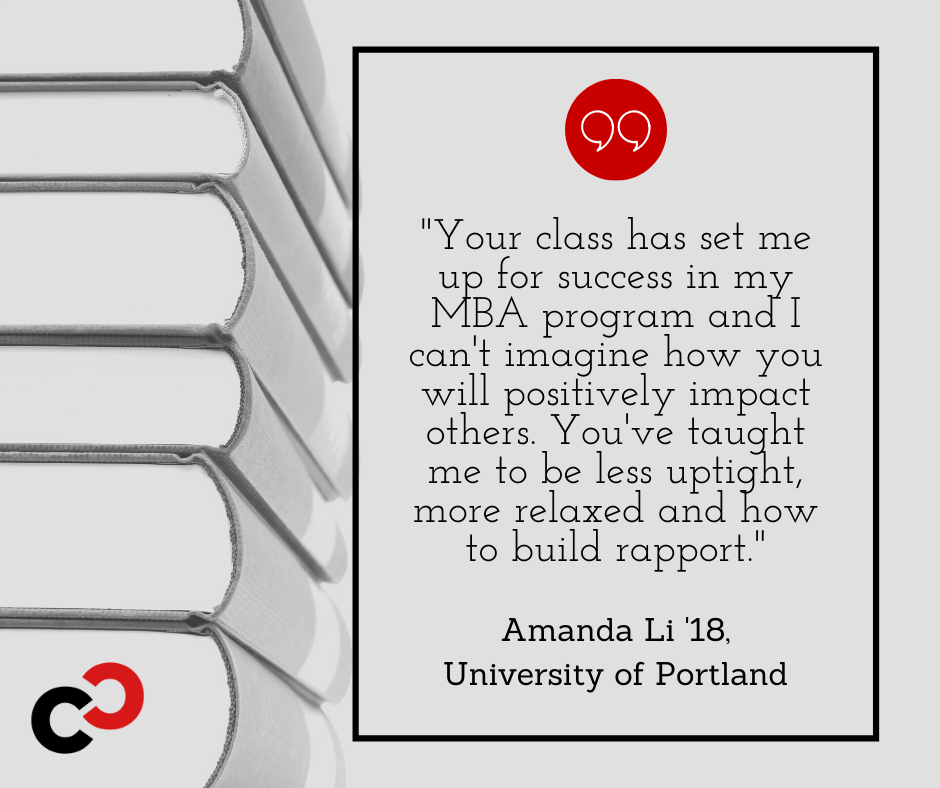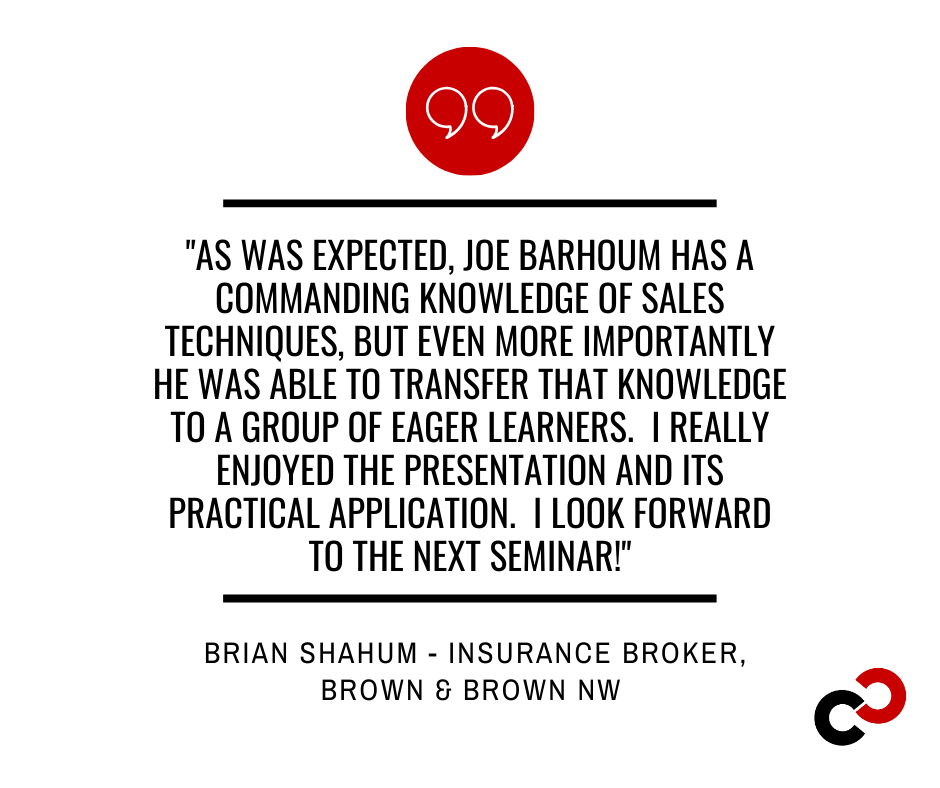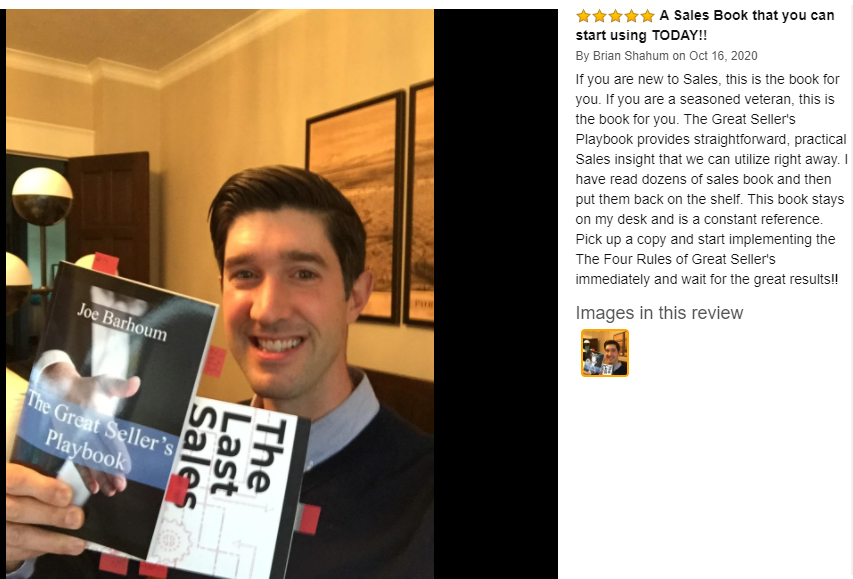 Sales Enablement
Ground-up design of an effective sales enablement program that aligns with your desired outcomes
Execution of sales enablement at the rep and leader levels
About our Founder
Professor Joe Barhoum has been selling software and services for more than 15 years, while also building and leading sales and marketing teams. Since 2013, he has been teaching Sales at the University of Portland, while developing the University's Personal Selling Certificate program for graduate students. He is the author of The Great Sellers Playbook, which he uses as a basis for his lectures, delivered to active and aspiring sellers around the world.